Isolation transformers can (depending on type) transduce several 100kHz, so this probably won't work very well and is expensive.
I'd recommend putting a choke between the PSU and the controller.  Make as much as possible windings on a Epcos T37 ring core, or N30. This will help, if the noise is coming from the power line.
I made some measurements on that: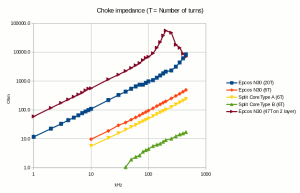 But as i said earlier, a clean grounding is most important for e-field. Vertical ground rods don't work well, because the current is seperating at earth surface due skin effect, leaving a big ground resistance.
Ideally large expanses of vertical wires just below earth surface are used. the more and the longer, the better.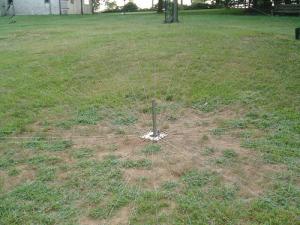 But a direct wire to the water supply pipe will be enough for our purpose in most cases, as long the pipe is of metal and not PVC.