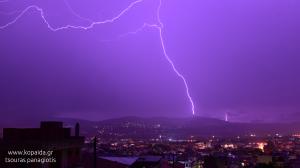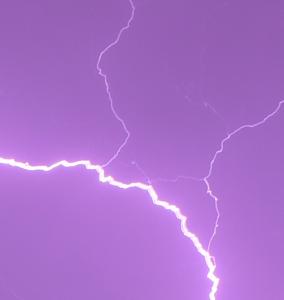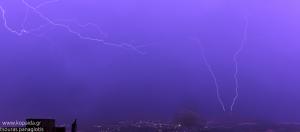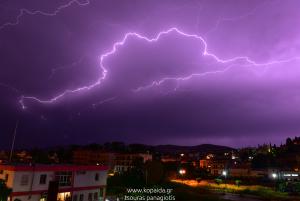 (2016-05-30, 15:25)

Tobi Wrote: Great to hear that Blitzortung helps for lightning photography. Maybe we will find some solution for predicting lightning strikes, which would make things much easier for you. :-D

It would be great if you could share some of your photos here. We could also use/show them on our Facebook page.
Here are my recent photos from Levadia Central Greece a week ago. Use them as you wish....
Greetings from Greece to all of you...