Hi i'm putting up a red system with loop antennas (shielded)
Stuff seem to work ish but i get a really low signal. amplification don't seem to change from either pot or from controller
looking at noise floor on different amplifications.
32x32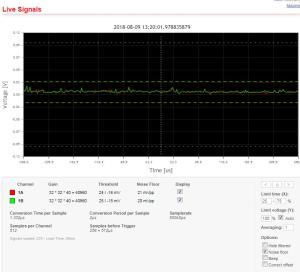 1x1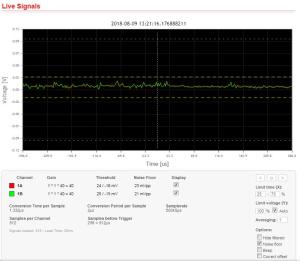 leds on amp board light up as they should when using pot on amp board(disconnected from comtroller). controller also gets the amp level(if using controller and use pot checked) and shows right values on display.
could it be the mcu on the amp board thats faulty and don't sen the right data to the programmable amps. checked all solders under microscope and it looks perfect.
i have an oscilloscope so i can dive in and look at data and such.
any ideas?  saw some other forum post about a mcu on the amp board that had gone wrong and needed replacement. similar problems.
Station id 2265