2014-06-16, 01:07 (This post was last modified: 2014-06-16, 01:09 by Ross.Wheeler.)
(2014-06-15, 23:04)

djbengan Wrote: Do you got any antenna pictures?
the GPS antenna is the white cone-like one, the Sense antenna is the fibreglass whip, mounted in the white plastic bracket just below and to the left of the GPS antenna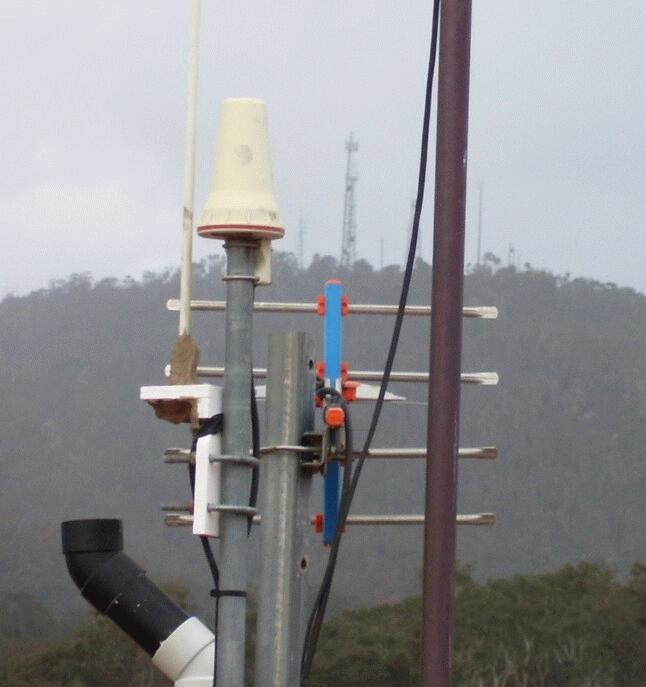 From slightly further back, the sense antenna (complete with anti-static ball on top) is more visible here.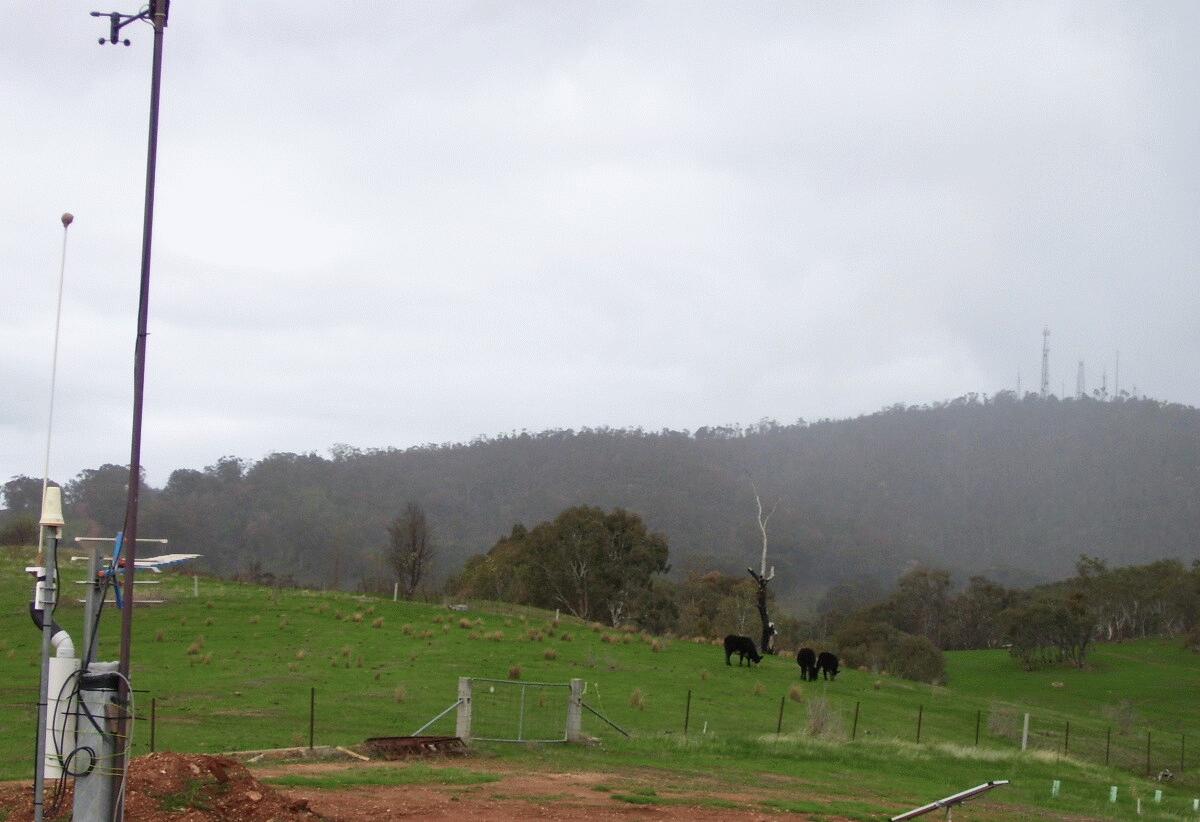 ---
(2014-06-16, 00:14)

HamelGre Wrote: Wow, that must have cost a bundle back in the day.
I was told they were around $60,000 each back in the day.
Seems a little OTT to me, but who knows...