2014-02-08, 08:51 (This post was last modified: 2014-02-08, 08:52 by Gerhard.Wittevee.)
Hi all,
Yesterday, february 7 an aircraft left from Amsterdam-Schiphol airport heading to Finland got struck by lightning. There was no damage reported, and the plane finished its trip.
I read a report of someone living near the airport, reporting lightning. Reactions on the forum (
http://www.weerwoord.be
) suggested it could be aircraft induced. I decided to get the Blitzortung data, and found the time to be 19:54:51 and the location was 52°20'20.9"N 4°41'05.4"E
Then i looked for flight-data available on the internet, and checked if there was an airplane at that location at that time. There was! The Blitzortung registration of the strike and the aircraft location at the time were less than 1 km apart... Impressive, right?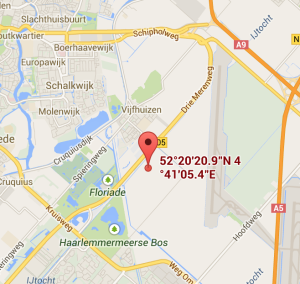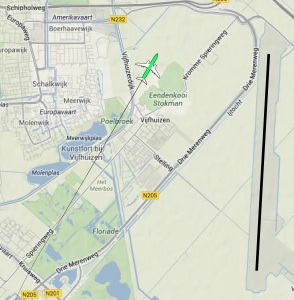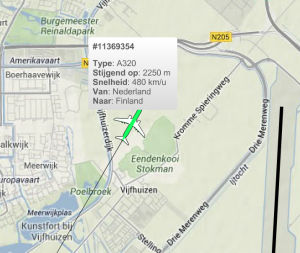 Gerhard Witteveen
www.weeropdeveluwe.nl