This thread gives you information on how to order a detector.
Please do not ask us by email, when the boards are available. We will announce it here in this thread.
Date: 12. August 2016
Status: Detectors are available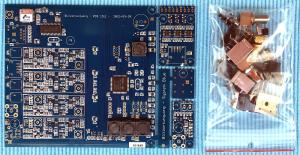 The ordering process of detectors is as follows
. Everybody who leaves his email at the [url=//forum.blitzortung.org/www.blitzortung.org/cover_your_area.php][/url]Cover Your Area Page
page is stored in a reservation list and gets a rank. If detectors are available, we will proceed according to this list. Nevertheless, about one third of the detectors will be reserved to particularly interesting locations.

In any case please
1.) read the old Project Description, (

thoroughly

!),
2.) read the new
Project Description with Assembly Instruktion
for System Blue (

thoroughly

!)
/Egon